ProLockPlus is a mobile locksmith & door installation service.
We offer commercial, residential, safe, and GSA services. We schedule appointments during posted business hours and are able to provide an after hours lockout service for emergencies. Our staff is licensed, bonded, insured and trained in the most up to date equipment and methods.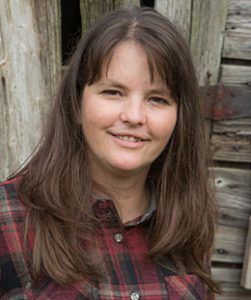 JULIE SEADLER-BURLINGAME – NC #2149
Julie completed her bachelor's degree at UNC-Wilmington after retiring from the Marines. Julie enjoys the daily challenges of growing a new business.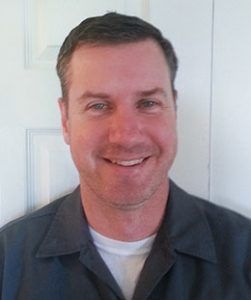 DAVID BURLINGAME – NC #2144
David completed his GED in 1993 and left Ventura, CA to join the Marines shortly afterwards. He retired from active duty in 2015. David enjoys problem solving, playing live music and golf. When not working, you can find him on the golf course.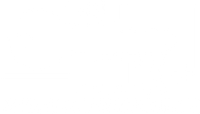 CONTACT US TODAY