Do you make car keys?
Yes, for most makes and models.
How much do you charge to open my car, home or office?
Cost varies, please call.
What forms of payment do you accept?
We accept cash, credit and debit cards. We do not accept personal checks.
Can I book an appointment online?
Yes, click here to book appointments.
Can you make it so a single key opens all my locks?
Yes, we can re-key locks to match keys on most hardware.
I lost the combination to my safe – can you open it?
Yes, but the cost varies widely depending on the type of safe.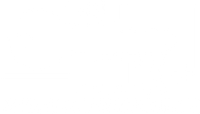 CONTACT US TODAY