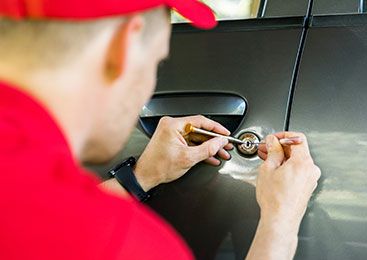 There's nothing worse than starting your car on a cold day and getting out to scrape the ice off your windows, only to realize you accidentally locked the doors. We've all been there. The last thing you want is to be stranded with your car running. Don't fret, the experienced locksmiths at ProLockPlus provide prompt and quality lockout service to the Swansboro community.
While there are many locksmiths you can call when you get locked out of your car, you want trustworthy professionals who won't quote you one price and then try to charge you more once they get to your vehicle. At ProLockPlus, we pride ourselves on honest communication and competitive pricing. We want to gain the trust of our clients so they know who to call for all of their locksmith services.
When you're locked out of your car, whether it's day or night, we offer emergency locksmith services.
Automotive Services Include:
Lockouts
Key Duplication
Generate New or Lost Key
Schedule Appointment!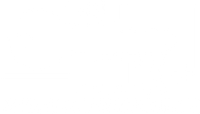 CONTACT US TODAY