Your Local Security Professionals
The Pro Lock Plus team is more than just a few locksmiths. They are a team of security professionals. Their combined knowledge and abilities make it difficult to find a job they can not do. They strive to be the best in their industry while maintaining a high quality of customer service.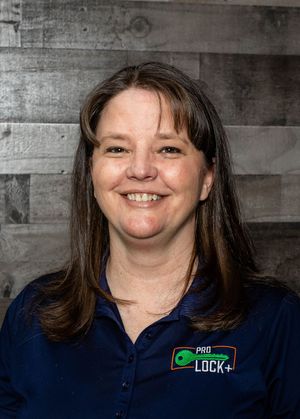 JULIE SEADLER-BURLINGAME – NC #2149
Julie is a co-owner of Pro Lock Plus. She has been a licensed locksmith for four years and specializes in safe work. The majority of her time is now spent running the day to day operations of Pro Lock Plus. She was born in Louisville, Kentucky, and lived there until she left for Parris Island after graduating high school. After a career in the Marine Corps she now calls Swansboro, North Carolina home. After retiring from the Marine Corps, Julie completed her degree in business at the University of North Carolina at Wilmington. When she is not focused on running and growing the business she enjoys spending time with her family.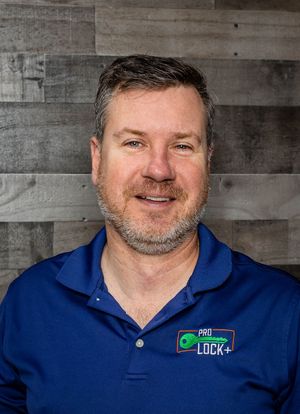 DAVID BURLINGAME, CRL – NC #2144
David is a co-owner of Pro Lock Plus. He has been a licensed locksmith since 2018 and is also an ALOA Certified Registered Locksmith. David spent the majority of his childhood in Ventura, CA until he left to join the Marines. He retired from the Marine Corps in 2015. When he's not working as a locksmith in the field you can find him in the shop helping Julie with daily operations and growing the business. David enjoys problem solving, playing live music, and golf. When not working, you can find him on the golf course.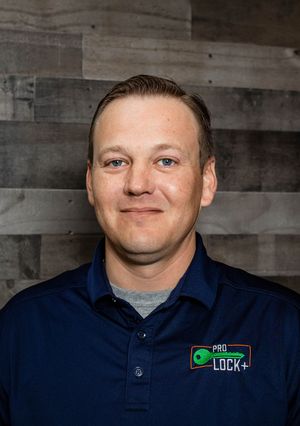 MATTHEW FADENHOLZ – NC #2583A
Matthew is the newest member of the Pro Lock Plus team. He recently received his locksmith apprentice license. Matthew was born in Ohio, where he stayed until he joined the Marine Corps. He spent his career in Marines working as a mechanic and a recruiter. He now spends his days learning the trade and plans become a fully licensed locksmith. He enjoys spending his time off working on cars and hanging out with his son and his cats.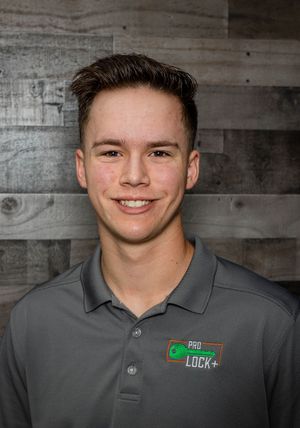 TRYSTON VASEY – INTERN
We like to refer to Tryston as the "muscles" of the Pro Lock Plus team. Tryston was born here in coastal North Carolina. He is currently working toward an early high school graduation at the North Carolina Virtual Academy. His planned graduation is June 2022. He helps out around the shop when he can and does the heavy lifting on the jobsite. When he's not working you can find him at the gym or on the golf course.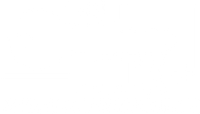 CONTACT US TODAY