Safes and vaults contain important documents and precious valuables. Whether you have a home safe or a commercial vault, it can be frustrating to be locked out. ProLockPlus are the trusted professionals to call for safe and vault locksmith services in Swansboro and the surrounding area.
Residential Safe and Vault Services
Your home safe is where you keep your most treasured and important items. However, these items are typically stored and forgot about until you need them. This means you might not be able to remember your vault's combination or how to dial it properly the next time you need access to the items inside. Whether you need to change your safe's combination or repair a malfunctioning lock, the trustworthy locksmiths at ProLockPlus are here for you.
Commercial Safe and Vault Services
A commercial vault is vital in protecting your business' important assets. Whether you need to protect certain documents and valuables from burglars or fires, a vault is one of the most secure ways to do so. However, If you've recently had a change in management or an employee who knows the contents and combination of your safe has left the company, you'll want to have the combination changed. Additionally, it's important to keep up with vault repairs and maintenance to ensure you won't get locked out at an inopportune time. For all of your commercial safe and vault lock needs, our locksmiths can help.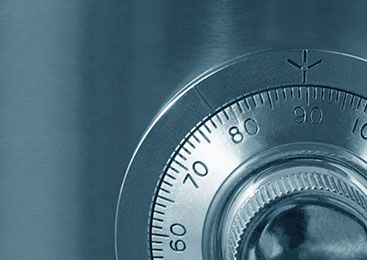 Safe and Vault Services
Change combinations
Repair/replace safe locks
Lockout service (recover lost combination)
Move and install safes
Safe & safe lock sales
GSA-certified services
Schedule your appointment today for safe and vault locksmith services in Swansboro.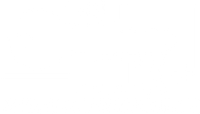 CONTACT US TODAY