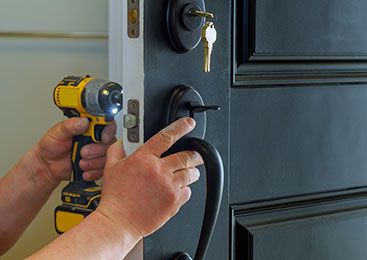 When you find yourself locked out of your home, it may be tempting to try and break in through a window or use a credit card to get in between the door latch and the strike plate. However, it's not worth causing damage or worrying your neighbors. The professional locksmiths at ProLockPlus are available for both scheduled and emergency services. Don't waste valuable time trying to get into your home when the professional help you need is just a phone call away.
Your home should feel like the safest place for you and your family. If you've misplaced a key or your current lock is not up to your safety standards, we can find the most secure lock for your home and provide professional installation. We can also rekey existing locks and we offer lockout services. We understand that accidents happen and when you're in a hurry, it's easy to forget your keys on the kitchen table. ProLockPlus will be happy to assist you with your residential locksmith needs.
Residential Services
Rekey existing locks
Door and lock hardware sales
Door and lock installation
Lockout service
Schedule an appointment for new lock installation or for emergency locksmith services today!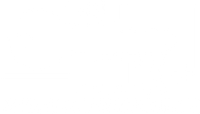 CONTACT US TODAY